At home in all sectors
Acosorb guarantees the best acoustics for every imaginable application.
Residential
The sound in your own home determines its atmosphere and how you experience it. Acosorb brings acoustics and aesthetics together for you. We always deliver customised solutions to suit your wishes.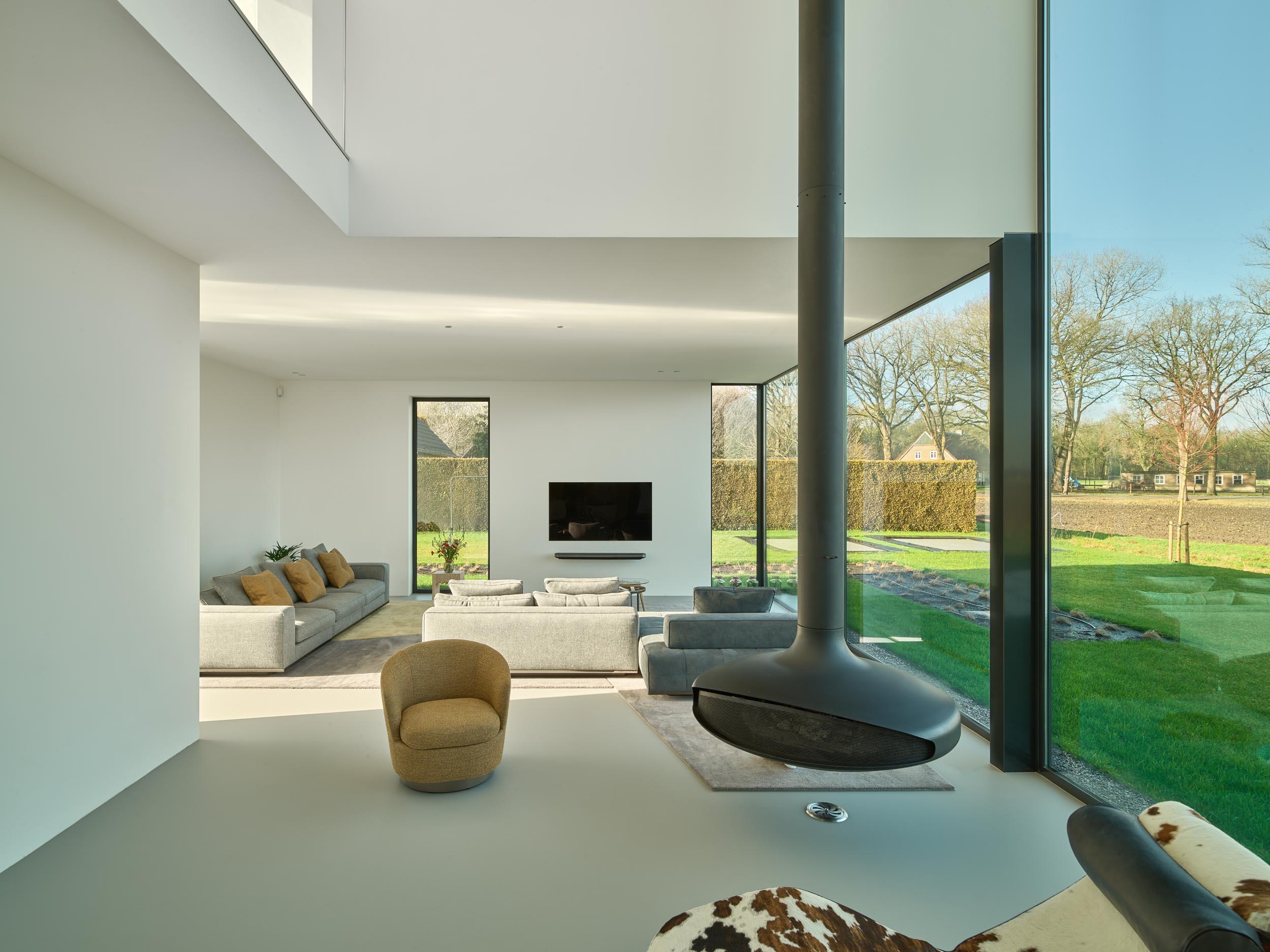 Projects
Good acoustics match the experience and intended function of a space. Acosorb supervises every project from start to finish, in order to guarantee the desired result.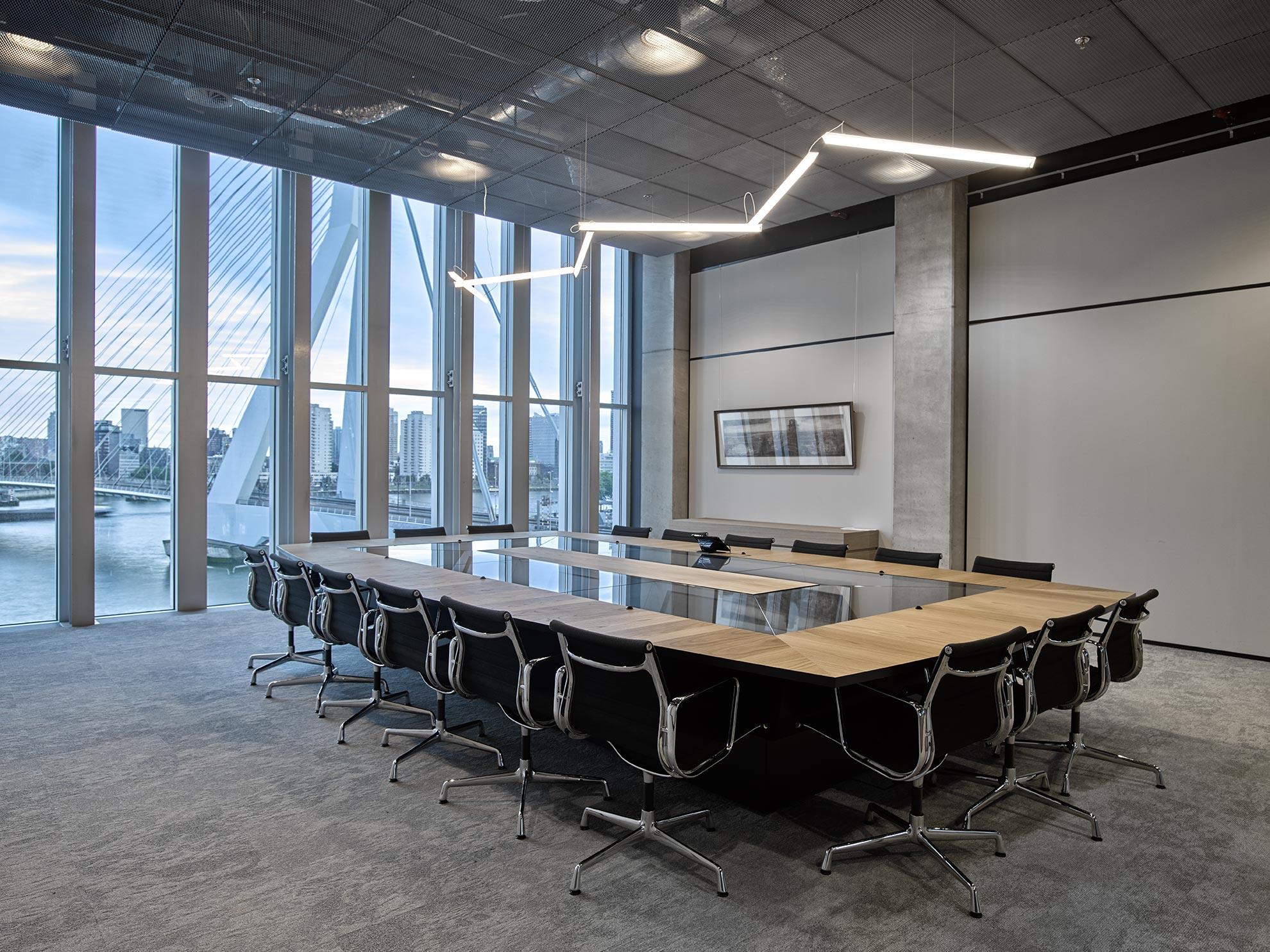 Sectors
As an international partner of architects, contractors, entrepreneurs and private individuals, Acosorb improves the acoustic climate in every sector.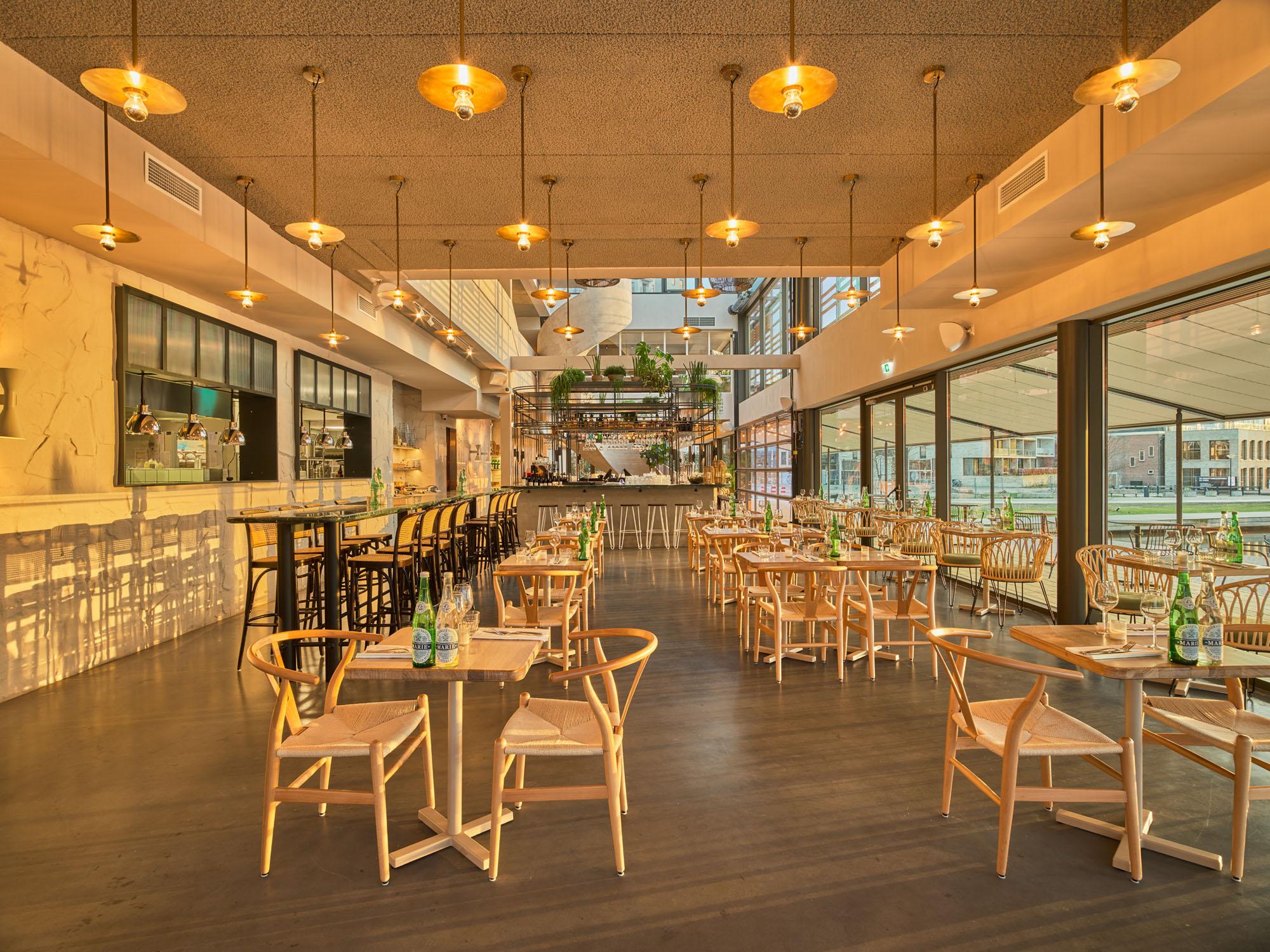 More information
If you are interested to find out more about the options or would like advice from one of our experts, please do not hesitate to contact us.