Order samples of our products
View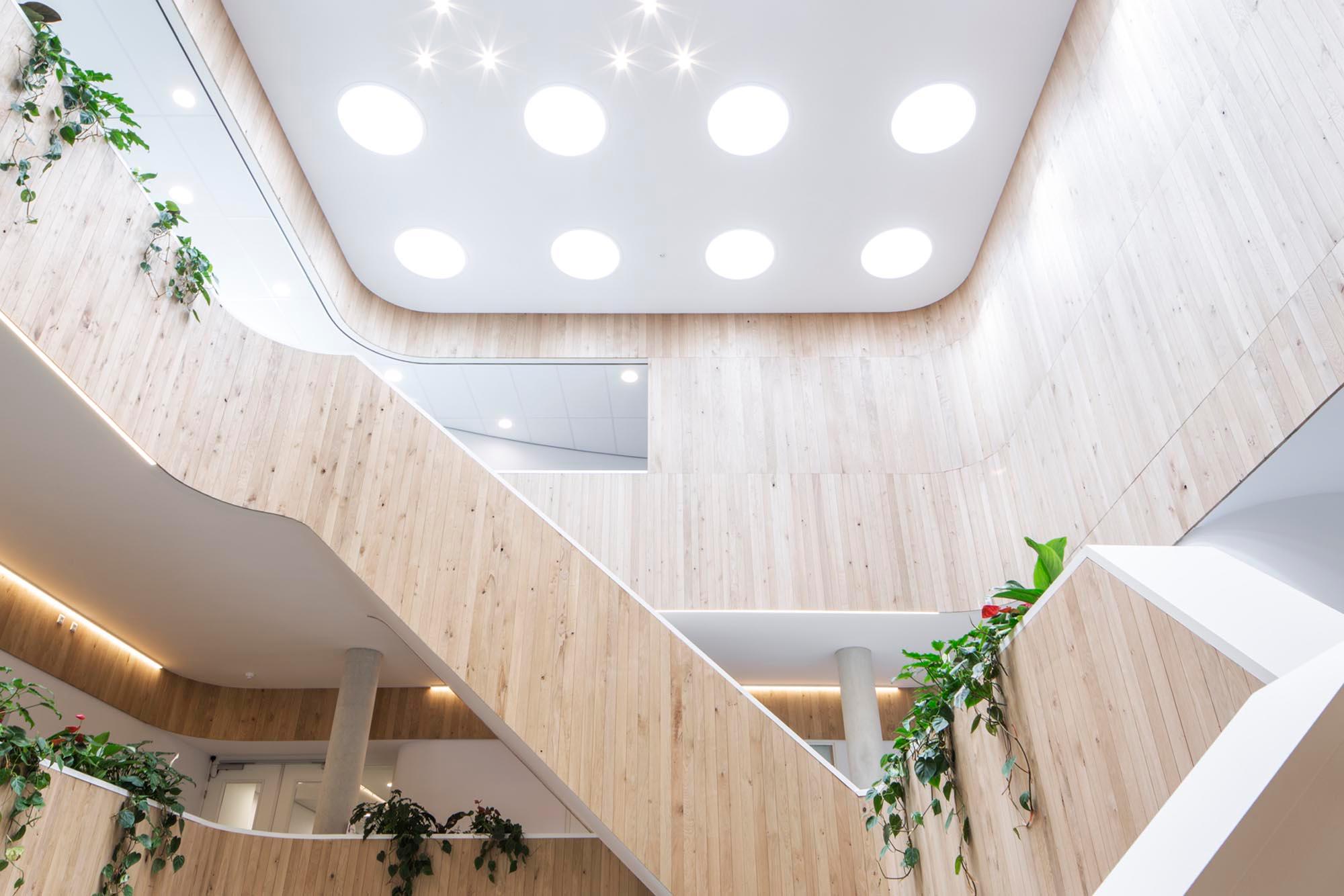 Be inspired by projects in which Acosorb has contributed to optimizing the acoustic climate
Acosorb realizes both national and international spaces with high-quality acoustic comfort. Acosorb has set a new standard with the sound-absorbing spraying and plastering specifically developed by Acosorb and produced in-house.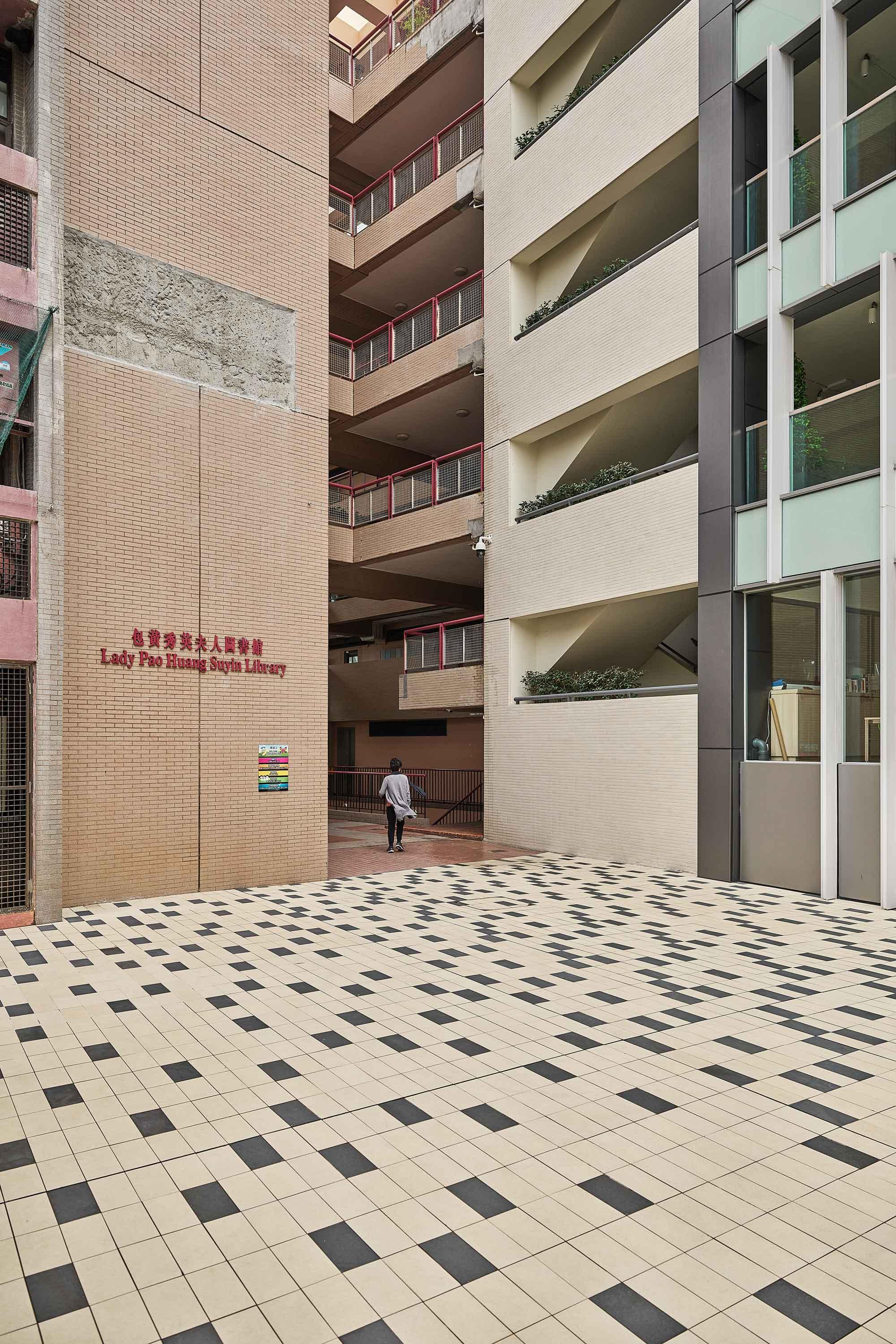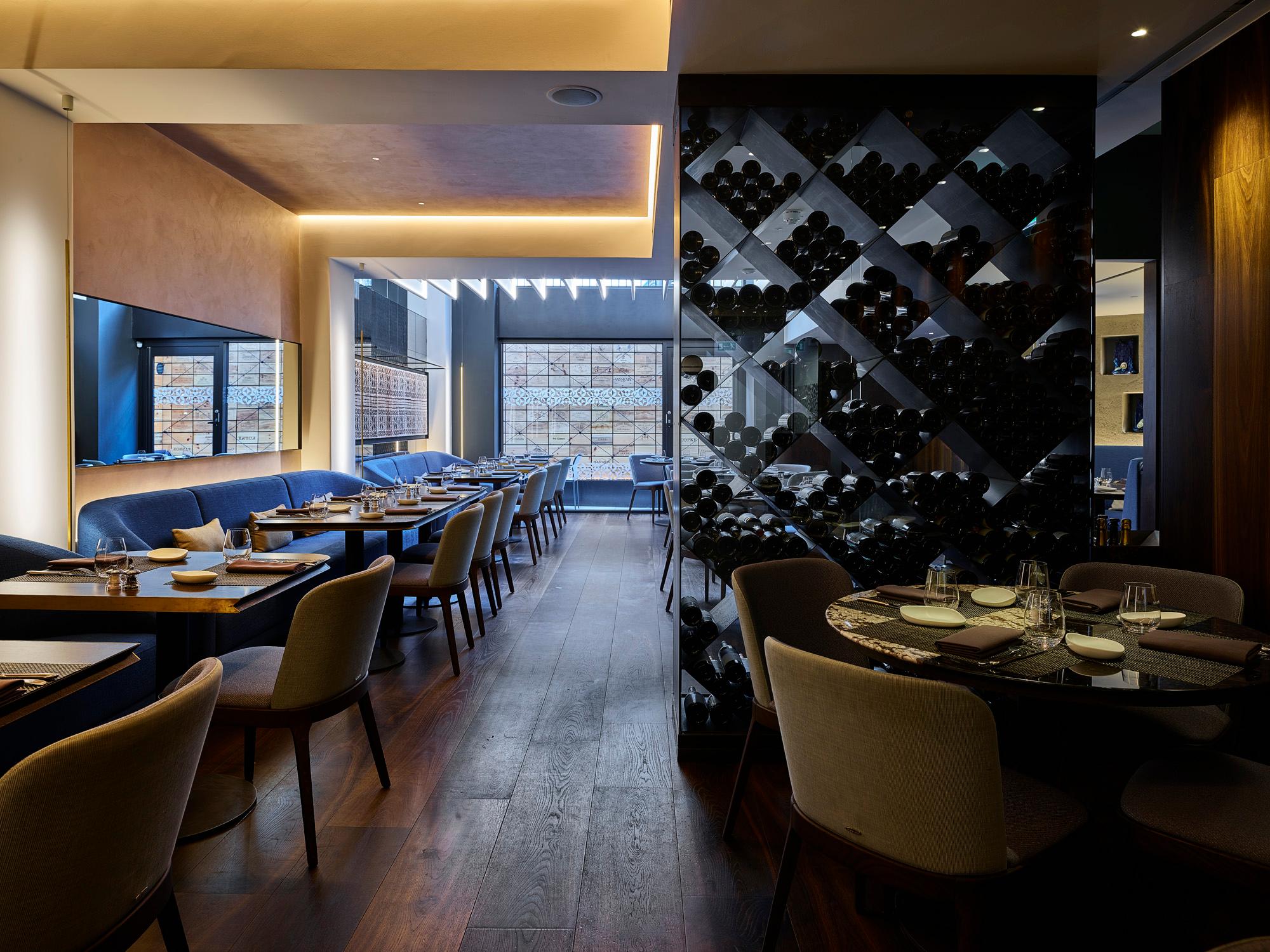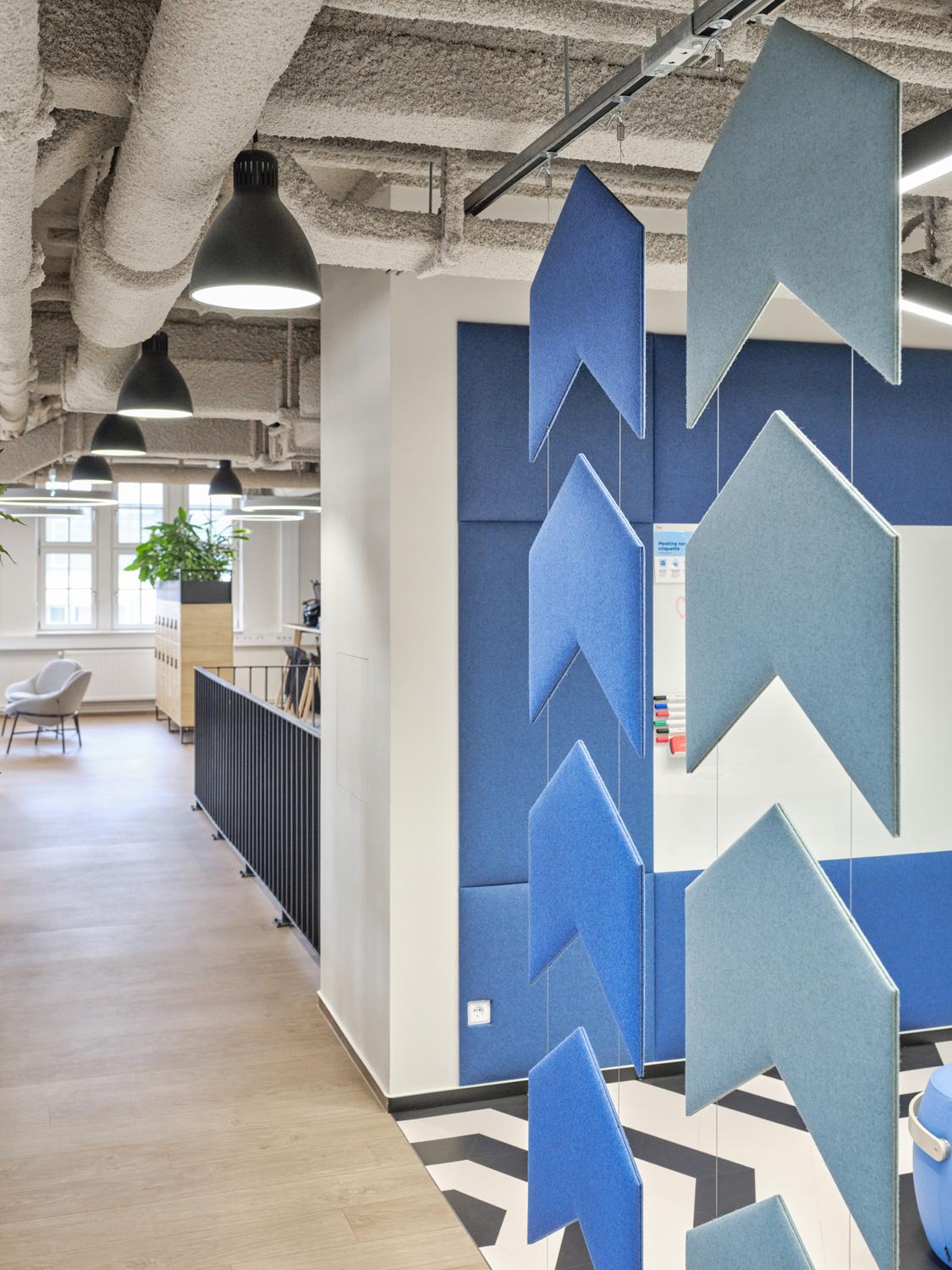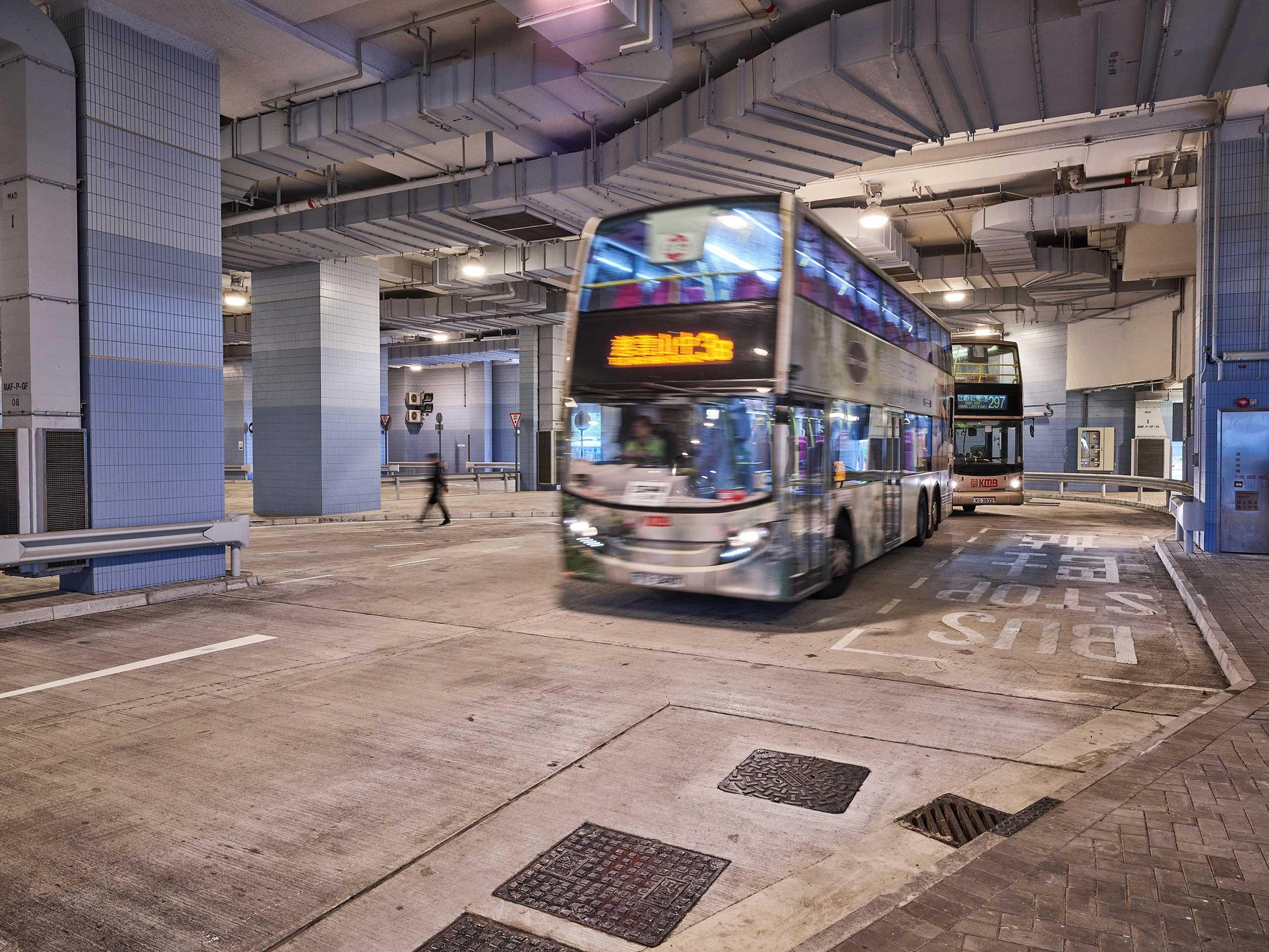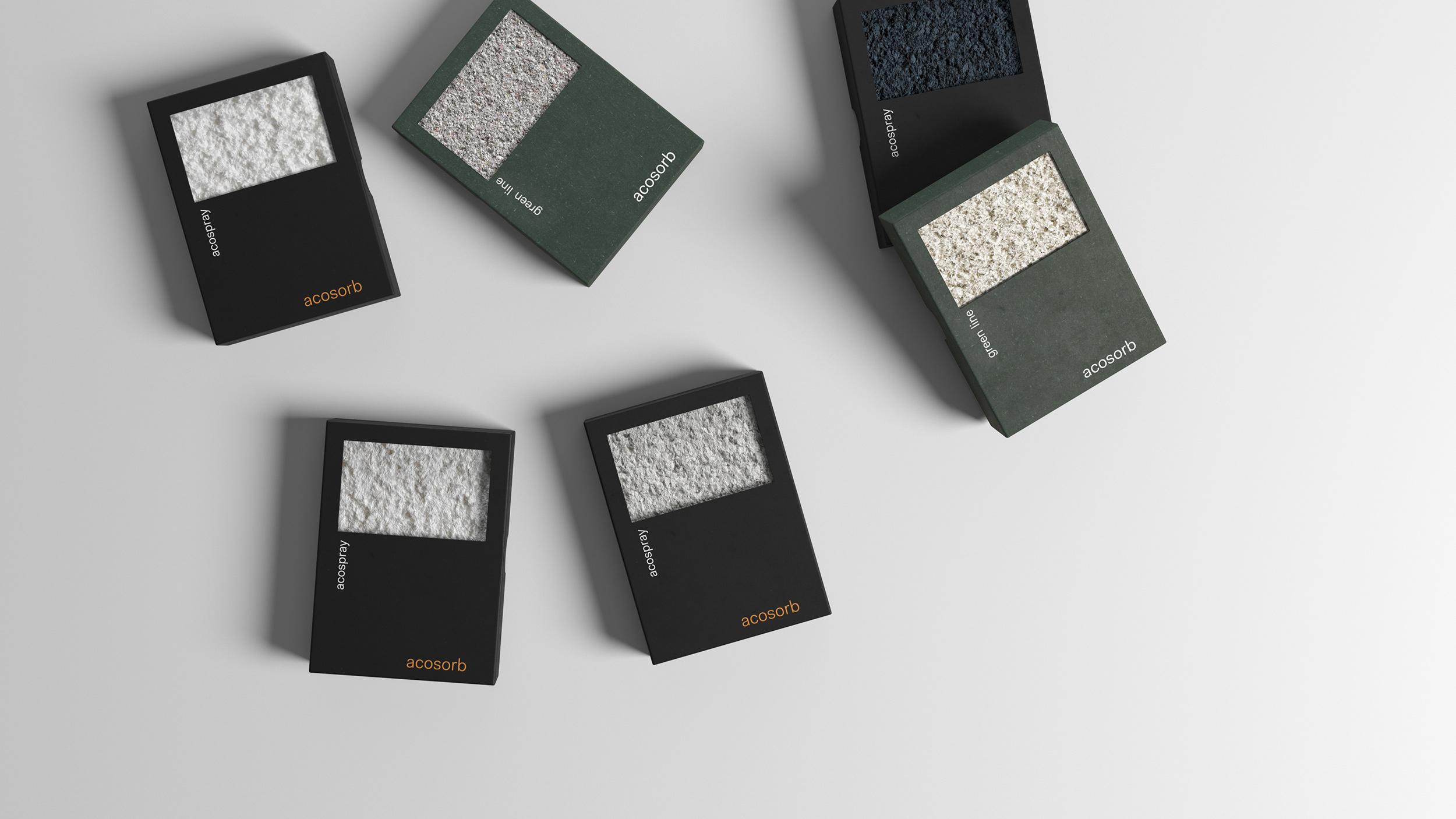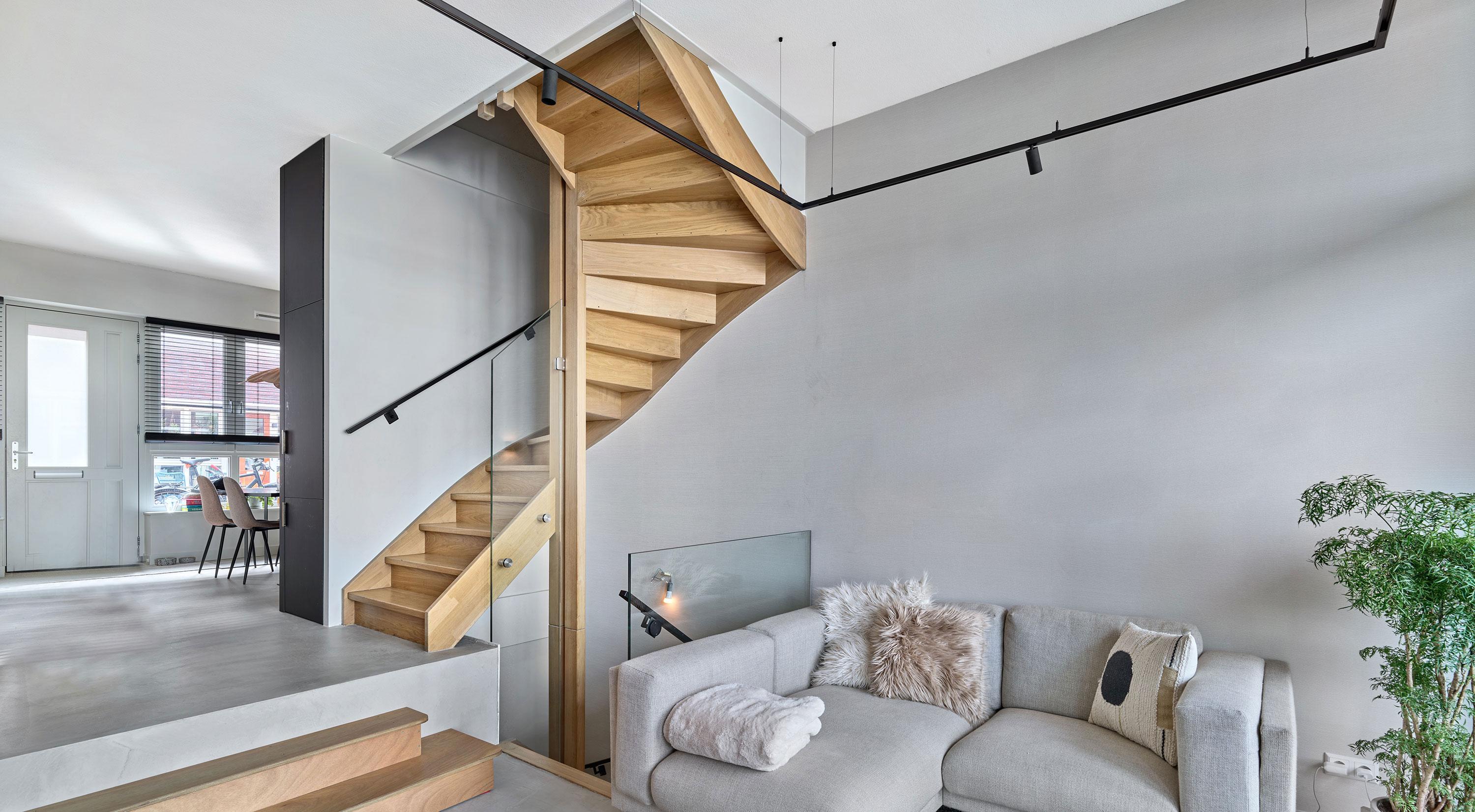 Acosorb's acoustic applications are suitable for any surface.
For both new construction and renovation projects. We have fitted various business premises, office spaces, schools and catering establishments with an acoustic ceiling. If you would like to know more about the possibilities or receive advice from one of our experts, please do not hesitate to contact us. Discover what Acosorb can do for your building and click on the applicable category.